It occurred to me when discussing the 30th (!) anniversary of an album that had a huge influence on me last week – namely, this one: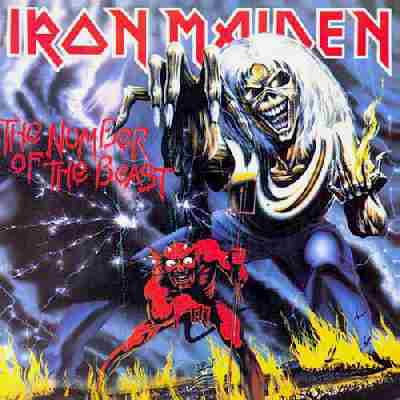 Some things in metal just never die. No matter how far metal expands its palette, no matter how many influences are brought to bear, at the end of the day, everything comes home again: If you can't enjoy a Maiden concert, you just flat-out don't like metal. Commonality and diversity both have a role to play in holding a group together.
Now, what does all this have to do with Division, you ask? Well, as many of you know, vocalist Nick Kelly left us in February after over ten years of fronting the band. We had plenty of time to consider replacements, and brought in people for auditions. By the end of that process, it was pretty clear that the cliché in the title was once again becoming a truism.
So, without any further ado, meet the new singer – same as the old singer. Division would like to welcome original vocalist Scott Stewart back into the fold. Scott was the vocalist on our first two albums, Paradise Lost and Ascension to Eternity, and had remained a good friend of the band even after his departute. With his return to the DMV from Raleigh last year, he was in the right place at the right time to rejoin us. We will, of course, continue to perform material from all four albums, and just as Nick's voice gave a new twist to some of Scott's songs, Scott's classic-metal-with-an-edge voice makes Nick's material shine differently, too. You can listen to Scott here:
Now, if we could just find a bassist…